Welcome!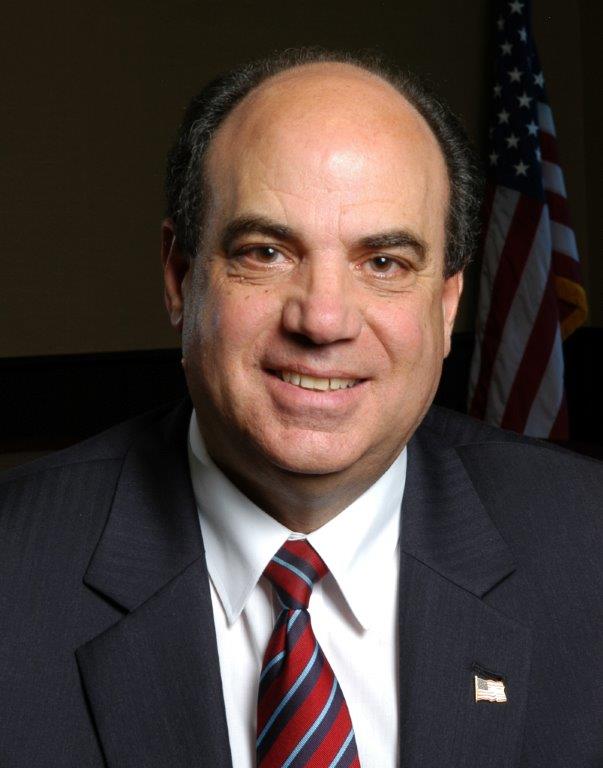 On behalf of the Ohio Prosecuting Attorneys Association let me welcome you to our website.  Here you will find information about the role of prosecuting attorneys and our Association.

The prosecutor's role in the criminal justice system is often misunderstood.  Ohio's 88 elected county prosecutors are committed to justice.  The prosecutors I know aren't motivated by "winning" or trying to send everyone to prison for as long as possible. They are motivated by their responsibility to enforce the law, to make their communities safe and to fairly administer justice. And fairness and justice is what matters most of all.  Prosecutors live this every day.

Part of our role is to have a voice in public policy debates affecting the criminal justice system. To that end, Ohio's prosecutors serve an important function reviewing and advocating for legislation with one goal in mind – the safety and security of our communities.

Ohio's prosecutors are active in community and civic affairs.  From speaking to school children about the dangers of drugs to serving on numerous committees and commissions, Ohio's elected prosecutors and their assistants serve in vital roles.

As legal counsel to a variety of County elected officials, offices and agencies your county prosecutor assists in ensuring efficient and responsible county government. 

I'm proud to be a prosecutor and honored to serve as President of the Ohio Prosecuting Attorneys Association.  Please take your time and look around.  Hopefully you will find information here that is educational and informative about your county prosecutor. 

Victor Vigluicci
Portage County Prosecutor
2019 OPAA President

Upcoming Events:

Executive and Legislative Committees
October 17th
Granville Inn, Granville
Legislative 10:30, lunch 12:00, Executive 1:00

Juvenile Training
October 24th
Sheraton Columbus at Capitol Square, Columbus

Annual Meeting
December 12th and 13th
Hilton Easton Columbus <--Note New Venue
2020 meeting dates
Spring Training
April 23 and 24, 2020
Sheraton at Capitol Square

Summer Workshop
Date TBD, but we anticipate that it will be June 26 and 27, 2020
Breakers Hotel Cedar Point

Fall Training
Date TBD
Cleveland Crowne Plaza on Playhouse Square

Administrative Professionals Training
Date TBD
Sheraton at Capitol Square

Annual Meeting
December 10 and 11, 2020
Hilton Columbus Easton
Ohio's Judicial System: What you should know.
- what do county prosecutors do
OPAA Member Profile:
Mathias H. Heck, Jr.
Montgomery County Prosecutor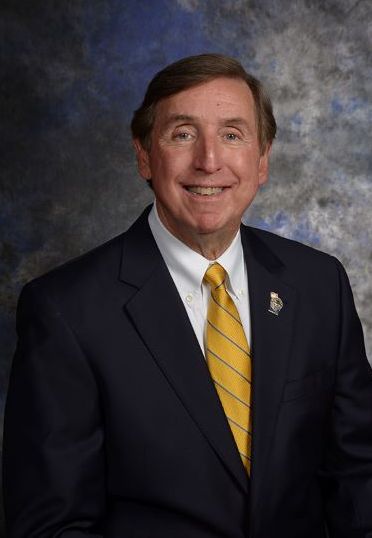 Mathias (Mat) H. Heck, Jr., was born and raised in Dayton, Montgomery County, Ohio, and resides on the family farm.  After graduating from Chaminade High School, he graduated from Marquette University and obtained a Bachelor of Science in Business Administration.  He received his Juris Doctor degree from Georgetown University Law Center, Washington, D.C.   
 Mat developed an interest in being a prosecutor at an early age as his father, Mathias H. Heck, Sr., was the elected Montgomery County prosecuting attorney from 1945 until 1961.  He is now a career prosecutor, having worked as an assistant prosecutor after law school, and later being elected prosecuting attorney in 1992.  He has a passion for representing the victims of crime and has a special interest in protecting children from abuse and neglect.    
To those ends, Mr. Heck is a member of many professional associations and involved in numerous civic organizations.  He is a founding partner of Dayton's Children's Advocacy Center, CARE House, and past Chair of the Board of Directors of the National Children's Alliance.  He is a past President and past Chairman of the Board of the National District Attorneys Association and a past President of the Ohio Prosecuting Attorneys Association.  He is a past Chair of the Criminal Justice Section and a member of the House of Delegates of the American Bar Association.  He is also a fellow of the American College of Trial Lawyers. 
 Mat's office consists of several divisions and has a total staff of 135, including 71 attorneys. 
 Mat is married to Vandalia Municipal Court Judge Cynthia Heck, and they have two adult children. 
 Mat is also an avid hunter and angler.