Welcome!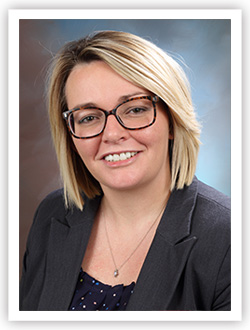 On behalf of the Ohio Prosecuting Attorneys Association let me welcome you to our website.  Here you will find information about the role of prosecuting attorneys and our Association.

The prosecutor's role in the criminal justice system is often misunderstood.  Ohio's 88 elected county prosecutors are committed to justice.  The prosecutors I know aren't motivated by "winning" or trying to send everyone to prison for as long as possible. They are motivated by their responsibility to enforce the law, to make their communities safe and to fairly administer justice. And fairness and justice is what matters most of all.  Prosecutors live this every day.

Part of our role is to have a voice in public policy debates affecting the criminal justice system. To that end, Ohio's prosecutors serve an important function reviewing and advocating for legislation with one goal in mind – the safety and security of our communities.

Ohio's prosecutors are active in community and civic affairs.  From speaking to school children about the dangers of drugs to serving on numerous committees and commissions, Ohio's elected prosecutors and their assistants serve in vital roles.

As legal counsel to a variety of County elected officials, offices and agencies your county prosecutor assists in ensuring efficient and responsible county government. 

I'm proud to be a prosecutor and honored to serve as President of the Ohio Prosecuting Attorneys Association.  Please take your time and look around.  Hopefully you will find information here that is educational and informative about your county prosecutor. 

Juergen A. Waldick
Allen County Prosecutor
2020 OPAA President

Ohio's Judicial System: What you should know.
Upcoming Events:

Executive Committee Zoom meeting
April 22, 2020 - 3:00
Spring Training - CANCELLED
April 23 and 24, 2020
Sheraton at Capitol Square

Summer Workshop
June 26 and 27, 2020
Breakers Hotel Cedar Point

Fall Training
September 17th and 18th, 2020
Cleveland Crowne Plaza on Playhouse Square

Administrative Professionals Training
October 22, 2020
Sheraton at Capitol Square

Annual Meeting
December 10 and 11, 2020
Hilton Columbus Easton
OPAA Member Profile:
Raymond A. Grogan, Jr.
Marion County Prosecutor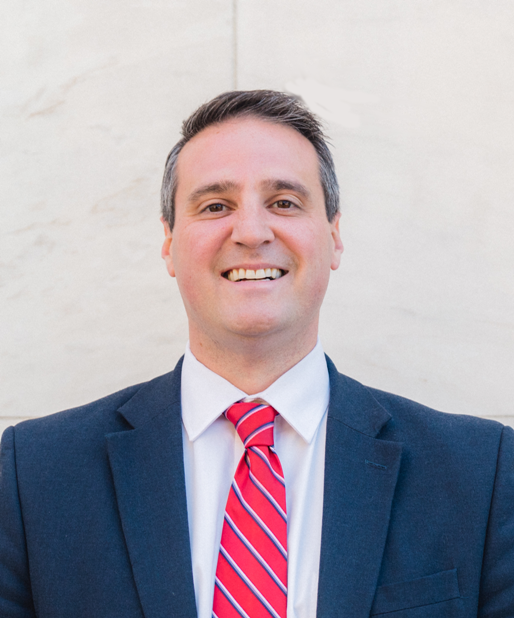 Ray Grogan is the Marion County Prosecuting Attorney.  He was appointed to the position in October of 2017 following the unexpected death of former Prosecutor Brent Yager. In November of 2018, Ray was elected by the voters to retain the office.

As Prosecuting Attorney, Ray is committed to aggressively prosecuting felony crimes against persons and property. He successfully tried a murder case within 6 weeks of taking office.  Within his first year in office, Ray secured convictions for several defendants for rape, which resulted in a potential life sentence for one, and a sentence of life without parole for the other.  Ray believes that victims need to be heard and strives to run his office accordingly. 

He has also dramatically increased the filing of tax foreclosure cases.  He has caused his office to file tax foreclosures on more than $2,000,000.00 in delinquent property taxes in his first two years as Prosecuting Attorney. 

"I love my job.  I love representing the people of Marion County and being a voice for the victims who otherwise may not have one.  Being a prosecutor is the best job in the world.  Even the bad days are good."

Ray is the proud father of two children and is married to Carrie Grogan. He is a member of the Ohio Prosecuting Attorneys Association and the Marion County Bar Association. He formerly served on the Marion Civil Service Commission and Marion's Heart of Ohio Mentoring Board.  Ray received his bachelor's degree from the State University of New York (SUNY) Cortland and his law degree of Ohio Northern University.