Welcome!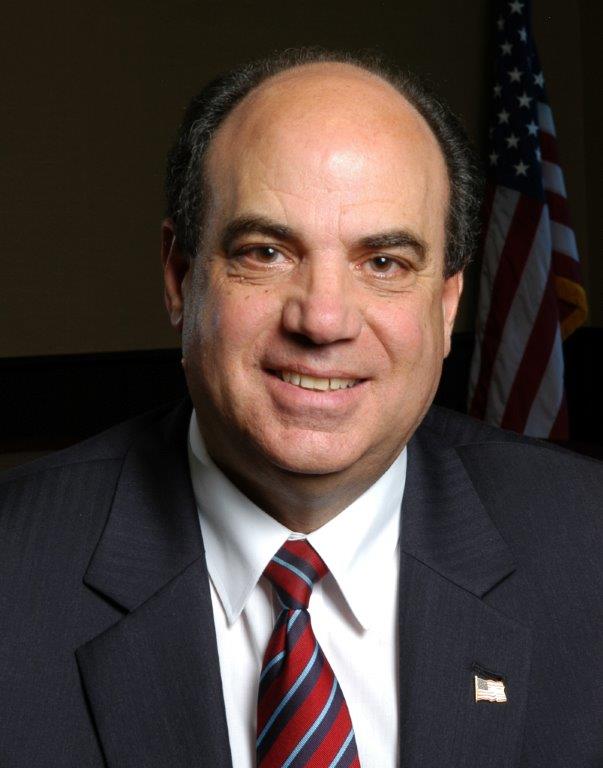 On behalf of the Ohio Prosecuting Attorneys Association let me welcome you to our website.  Here you will find information about the role of prosecuting attorneys and our Association.

The prosecutor's role in the criminal justice system is often misunderstood.  Ohio's 88 elected county prosecutors are committed to justice.  The prosecutors I know aren't motivated by "winning" or trying to send everyone to prison for as long as possible. They are motivated by their responsibility to enforce the law, to make their communities safe and to fairly administer justice. And fairness and justice is what matters most of all.  Prosecutors live this every day.

Part of our role is to have a voice in public policy debates affecting the criminal justice system. To that end, Ohio's prosecutors serve an important function reviewing and advocating for legislation with one goal in mind – the safety and security of our communities.

Ohio's prosecutors are active in community and civic affairs.  From speaking to school children about the dangers of drugs to serving on numerous committees and commissions, Ohio's elected prosecutors and their assistants serve in vital roles.

As legal counsel to a variety of County elected officials, offices and agencies your county prosecutor assists in ensuring efficient and responsible county government. 

I'm proud to be a prosecutor and honored to serve as President of the Ohio Prosecuting Attorneys Association.  Please take your time and look around.  Hopefully you will find information here that is educational and informative about your county prosecutor. 

Victor Vigluicci
Portage County Prosecutor
2019 OPAA President

Upcoming Events:

Executive and Legislative Committee Meetings
June 20th, Breakers East conference center
Legislative 3:00, Executive 4:00
2019 Trainings:
Summer Workshop
June 21st and 22nd
Breakers Hotel, Cedar Point
Suppression and Fourth Amendment Webinar
July 9th, 12:00-1:00
Fall Training
September 26th and 27th
Crowne Plaza Playhouse Square, Cleveland
Juvenile Training
October 24th
Sheraton Columbus at Capitol Square, Columbus

Annual Meeting
December 12th and 13th
Hilton Easton Columbus <--Note New Venue
Visit our Trainings or Events page for a calendar of upcoming OPAA activities.

Ohio's Judicial System: What you should know.
- what do county prosecutors do
OPAA Member Profile:
Douglas D. Rowland
Wyandot County Prosecutor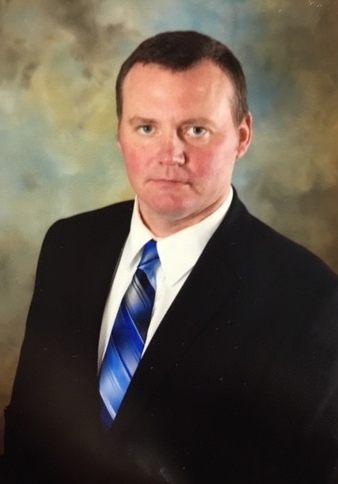 Douglas Graduated from Ridgedale High School in 1994. He attended the University of Toledo where he earned a degree in English and graduated in 1998. While studying at Toledo, Douglas also was a pitcher for the varsity baseball team for four years. After graduating from the University of Toledo, Douglas attended Thomas M. Cooley Law School where he earned his Juris Doctor in January, 2002.
Douglas spent the first five years of his legal career in the private practice. In 2007, Douglas accepted a position with the Wyandot County Prosecutor's Office as an assistant prosecutor. He has served as the County Prosecutor since October 14, 2014.

The Wyandot County Prosecutor's Office employs one assistant prosecutor, one investigator, two secretaries and one victim advocate. Not unlike other small prosecutors' offices, Douglas and his assistant wear many hats fulfilling the duties of the office by prosecuting all felonies committed in Wyandot County, all juvenile delinquencies, providing representation for the Department of Job and Family Services, providing advice and representation for all county offices, townships, libraries, handling appeals in the Third District Court of Appeals and occasionally the Supreme Court of Ohio.

Douglas is married to his wife Jill and they are raising a six year old daughter Logan as well as twin daughters Morgan and Sydney who are three years old. In his spare time Douglas enjoys helping out on the family farm as well as occasionally getting away to hunt and fish.