Welcome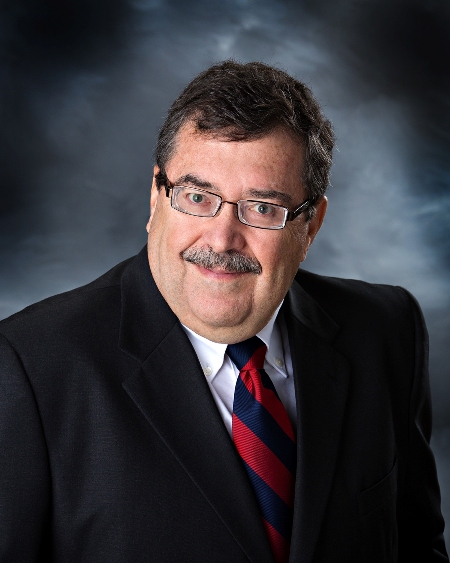 On behalf of the Ohio Prosecuting Attorneys Association let me welcome you to our web page.  It is my hope the information contained within will help you better understand the role of Ohio's county prosecutors. An Ohio county prosecutor has a variety of roles and responsibilities other than as the chief criminal prosecutor within each county.   As legal counsel to a variety of County elected officials, offices and agencies your county prosecutor assists in ensuring efficient and responsible county government.  A Prosecutor's primary role is to assist in promoting the safety and protection of individuals, families and our communities.  Administering justice for victims of crime and the citizens of our State is one responsibility in carrying out this role.  The position of county prosecutor also encompasses the obligation that all parties to the prosecution receive a fair trial based upon the laws and procedures in place at that time. Please take your time and look around.  Hopefully you will find information here that is educational, informative and relevant about your county prosecutor.
Regards,
Edwin A. Pierce
Auglaize County Prosecutor
2014 OPAA President

Ohio's Judicial System: What you should know.
Upcoming Events:
Committee Meetings
Athletic Club of Columbus
February 27, 2014

Spring Training
Sheraton Columbus at Capitol Square
April 24th and 25th, 2014
Summer Workshop
Breakers Cedar Point
June 20th and 21st, 2014
Fall Training
Cleveland Wyndham at Playhouse Square
September 25th and 26th, 2014
Annual Meeting
Hilton Columbus Downtown
December 4th and 5th, 2014
Visit the Events page for full schedule of upcoming OPAA activities.
OPAA Member Profile:
Brigham M. Anderson
Lawrence County Prosecutor

Brigham McKinley Anderson was elected Lawrence County Prosecuting Attorney in November 2012. A life long resident of Lawrence County, Brigham graduated from Ironton High School in 1997. He attended Ohio University, graduating in 2001 with a Bachelors in Business Administration with a specialty in Human Resource Management. He went to Law School at Ohio Northern University, graduating with a Juris Doctorate in 2004. Brigham began working as an Assistant Prosecuting Attorney in 2004 and remained in that position until being elected Prosecutor. Brigham maintains a private civil law practice with his father and uncle at Anderson & Anderson Co., LPA. He lives in Ironton with his wife Beth.