Welcome!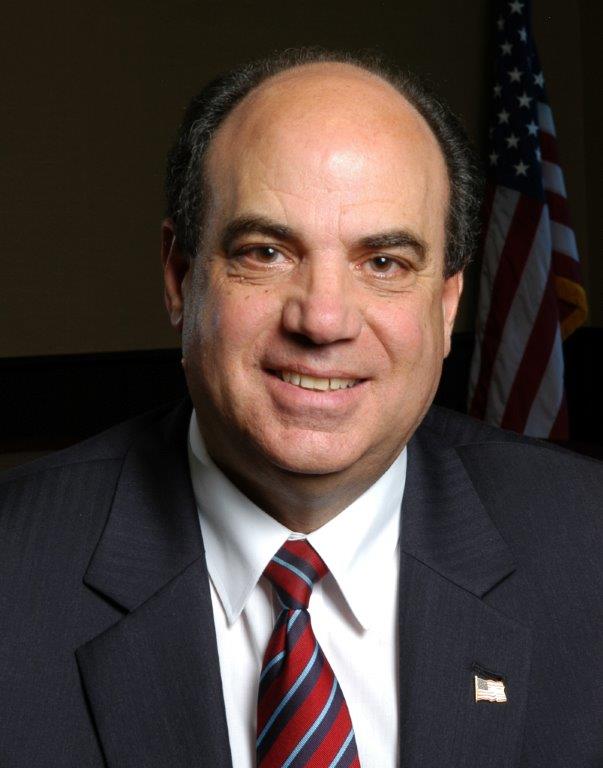 On behalf of the Ohio Prosecuting Attorneys Association let me welcome you to our website.  Here you will find information about the role of prosecuting attorneys and our Association.

The prosecutor's role in the criminal justice system is often misunderstood.  Ohio's 88 elected county prosecutors are committed to justice.  The prosecutors I know aren't motivated by "winning" or trying to send everyone to prison for as long as possible. They are motivated by their responsibility to enforce the law, to make their communities safe and to fairly administer justice. And fairness and justice is what matters most of all.  Prosecutors live this every day.

Part of our role is to have a voice in public policy debates affecting the criminal justice system. To that end, Ohio's prosecutors serve an important function reviewing and advocating for legislation with one goal in mind – the safety and security of our communities.

Ohio's prosecutors are active in community and civic affairs.  From speaking to school children about the dangers of drugs to serving on numerous committees and commissions, Ohio's elected prosecutors and their assistants serve in vital roles.

As legal counsel to a variety of County elected officials, offices and agencies your county prosecutor assists in ensuring efficient and responsible county government. 

I'm proud to be a prosecutor and honored to serve as President of the Ohio Prosecuting Attorneys Association.  Please take your time and look around.  Hopefully you will find information here that is educational and informative about your county prosecutor. 

Victor Vigluicci
Portage County Prosecutor
2019 OPAA President

Upcoming Events:

Executive and Legislative Committees
September 25th
Crowne Plaza Playhouse Square, Cleveland
Fall Training
September 26th and 27th
Crowne Plaza Playhouse Square, Cleveland
Juvenile Training
October 24th
Sheraton Columbus at Capitol Square, Columbus

Annual Meeting
December 12th and 13th
Hilton Easton Columbus <--Note New Venue
Ohio's Judicial System: What you should know.
- what do county prosecutors do
OPAA Member Profile:
NIcole T. Coil
Washington County Prosecutor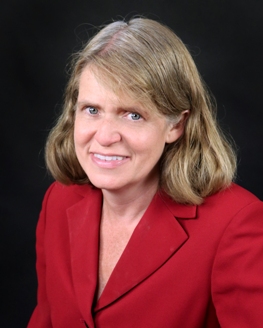 Nicole graduated from Marietta High School in Marietta, Ohio, in 1989. After graduation, she attended Wake Forest University in Winston-Salem, North Carolina. In 1993, she graduated Phi Beta Kappa with a degree in History. While attending Wake Forest University, she was a member of the College Republicans, the Club Tennis Team, and Thymes Society which was nationalized after her graduation into Kappa Alpha Theta Sorority.  Upon graduation, she attended the University of Cincinnati School of Law where she earned her Juris Doctor in 1996.
After serving as an associate with Kimpel, Hyland, Weinkam & Goodson, LPA and then Gustavson, Lewis & Jones, LPA in Cincinnati, Ohio, she returned to Marietta in 2005. From 2005 through 2015, she had a general civil practice and continued to work with several of the attorneys she previously worked with in Cincinnati.  In June of 2015, she accepted a position as Assistant Prosecuting Attorney with the Washington County Prosecutor's Office.  Nicole was appointed as the Washington County Prosecuting Attorney in June of 2019.

Nicole manages a team of ten professionals, including five assistant prosecutors, one victim advocate, and four administrative staff members. Nicole is seeking to make some significant changes within the office including relocation of the office from its decades long location to a larger, specifically configured space which will provide more efficiency and unity for the office. This change will be complimented by the implementation of Matrix Software for case management and some significant upgrades to the office website.

Her first several months as Washington County Prosecuting Attorney have been occupied by diligently working to strengthen relationships with and serve the numerous county agencies, townships and township officers she represents, as well as increasing the Prosecutor's presence in the community by participating in local events and symposiums. Nicole credits her amazing staff and many county professionals who have assisted in the making the transition to Prosecuting Attorney as smooth as possible.

Nicole and her husband Rob have been married since 1997. They have two children, Meredith (19) and Adam (16). Most of her spare time is spent with her family, whether attending her son's numerous sporting events, or traveling to Wake Forest to visit her daughter. She is also active in her church, and enjoys exercising, traveling, and giving back the community through her work on the Marietta Memorial Hospital Foundation Board,  and other volunteer opportunities.