Welcome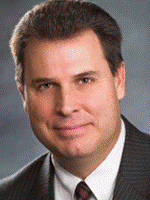 On behalf of the Ohio Prosecuting Attorneys Association let me welcome you to our website.  Here you will find information about the role of prosecuting attorneys and our Association.

The prosecutor's role in the criminal justice system is often misunderstood.  Ohio's 88 elected county prosecutors are committed to justice.  The prosecutors I know aren't motivated by "winning" or trying to send everyone to prison for as long as possible. They are motivated by their responsibility to enforce the law, to make their communities safe and to fairly administer justice. And fairness and justice is what matters most of all.  Prosecutors live this every day.

Part of our role is to have a voice in public policy debates affecting the criminal justice system. To that end, Ohio's prosecutors serve an important function reviewing and advocating for legislation with one goal in mind – the safety and security of our communities.

Ohio's prosecutors are active in community and civic affairs.  From speaking to school children about the dangers of drugs to serving on numerous committees and commissions, Ohio's elected prosecutors and their assistants serve in vital roles.

As legal counsel to a variety of County elected officials, offices and agencies your county prosecutor assists in ensuring efficient and responsible county government. 

I'm proud to be a prosecutor and honored to serve as President of the Ohio Prosecuting Attorneys Association.  Please take your time and look around.  Hopefully you will find information here that is educational and informative about your county prosecutor. 

Morris J. Murray
Defiance County Prosecutor
2018 OPAA President

Ohio's Judicial System: What you should know.
On our mind:
Closing of another prison in Ohio
The Ohio Supreme Court's proposed rule changes regarding Grand Jury.
New provisions for ILC in SB33, which started life as a LEADS data sharing bill.
"Stand your ground" provision within SB228, and other CCH laws that are being eroded for no apparent need.
Upcoming Events:
OPAA Executive and Legislative Committees
January 25
McCormick and Schmick Easton
Legislative 10:00, Lunch 12:00, Executive 1:00
2018 Spring Training
April 19th and 20th, 2018
Sheraton Columbus at Capitol Square
2018 Summer Workshop
June 22nd and 23rd, 2018
Cedar Point, Sandusky Ohio
2018 Fall Training
TBA
2018 OPAA Annual Meeting
November 29th and 30th, 2018
Hilton Columbus Downtown
Visit our Events page for a calendar of upcoming OPAA activities.
OPAA Member Profile:
Robert Junk
Pike County Prosecutor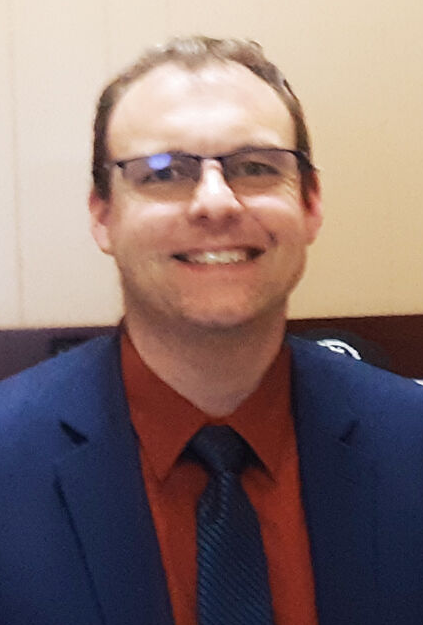 Serving as the Pike County prosecutor, Rob Junk runs one of the smallest prosecutor's offices in the State, with two assistant prosecutors they handle both criminal and misdemeanor prosecutions for the county. Rob graduated from Case Western Reserve University in 1988. He attended the University of Cincinnati College of Law and graduated in 1991, passing the bar and being sworn in as an attorney the same year. He joined the Pike County Prosecutor's Office as an Assistant Prosecutor in 1992. While being assistant prosecutor he served under three separate prosecuting attorneys in a two year period. Rob left the office at the end of 1995, ran for the job and was elected in 1996 and has served as the Pike County Prosecutor ever since, currently in his sixth term. One of his proudest accomplishments as prosecutor was starting a diversion and community service program that requires nonviolent offenders work off fines and costs by picking up trash along the road, cleaning up illegal dumps, picking up litter at the Pike County Fair and other community festivals and assisting schools and other local government agencies when needed.
Rob is a member of the National District Attorneys Association and the Ohio Prosecuting Attorneys Association. He has received a Bailiff's Basic Training Certificate from the Ohio Peace Officer's Training Academy in 2013. He serves on the Board of the Pike County Community Action Committee. He is also a member of Orient and Frankfort Masonic Lodges, the Scottish Rite Valley of Columbus, Aladdin Shrine Temple, the Waverly Chapter of the Order of the Eastern Star and the National Rifle Association.
His wife Sara is the Assistant Director of the Pike County Department of Job and Family Services. They have one daughter, Abby, who Rob adopted from China in 2005 and is in the sixth grade.