Welcome!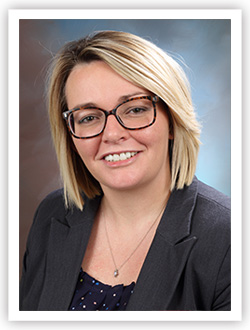 On behalf of the Ohio Prosecuting Attorneys Association let me welcome you to our website.  Here you will find information about the role of prosecuting attorneys and our Association.

The prosecutor's role in the criminal justice system is often misunderstood.  Ohio's 88 elected county prosecutors are committed to justice.  The prosecutors I know aren't motivated by "winning" or trying to send everyone to prison for as long as possible. They are motivated by their responsibility to enforce the law, to make their communities safe and to fairly administer justice. And fairness and justice is what matters most of all.  Prosecutors live this every day.

Part of our role is to have a voice in public policy debates affecting the criminal justice system. To that end, Ohio's prosecutors serve an important function reviewing and advocating for legislation with one goal in mind – the safety and security of our communities.

Ohio's prosecutors are active in community and civic affairs.  From speaking to school children about the dangers of drugs to serving on numerous committees and commissions, Ohio's elected prosecutors and their assistants serve in vital roles.

As legal counsel to a variety of County elected officials, offices and agencies your county prosecutor assists in ensuring efficient and responsible county government. 

I'm proud to be a prosecutor and honored to serve as President of the Ohio Prosecuting Attorneys Association.  Please take your time and look around.  Hopefully you will find information here that is educational and informative about your county prosecutor. 

Juergen A. Waldick
Allen County Prosecutor
2020 OPAA President

Ohio's Judicial System: What you should know.
Upcoming Events:

Executive and Legislative committee
August 20th
Venue and times TBD

Fall Training
September 17th and 18th, 2020
Crowne Plaza Cleveland at Playhouse Square

Administrative Professionals Training
October 22, 2020
Sheraton at Capitol Square

Annual Meeting
December 10 and 11, 2020
Hilton Columbus Easton
OPAA Member Profile:
James VanEerten
Ottawa County Prosecutor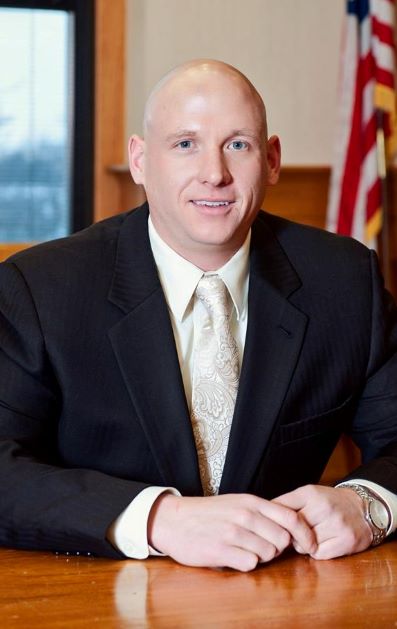 James VanEerten first took office as the Ottawa County Prosecuting Attorney in January of 2017. Prior to his election, James served as the Magistrate and Court Administrator for the Ottawa County Common Pleas Court. Previously, James was also engaged in private practice with a focus on criminal law, domestic relations, and estate planning.

Throughout his time as Prosecutor, James has developed several innovative programs to better the justice system in Ottawa County. In 2017, James created the Ottawa County Drug Abuse Response Team (DART). The DART Program provides linkage services and supervision to individuals suffering from addiction. In addition to the DART program, Prosecutor VanEerten has also developed and implemented a diversion Program, a jail reentry program, and a drug addiction public outreach/education program. VanEerten is also responsible for expanding the continuum of services available to victims in Ottawa County. In 2017, Ottawa County obtained funding to adopt a victims' assistance K9 that is certified as a public facility dog. "Helen" is a 4 year old golden retriever and is certified as a public facility dog. She has assisted victims throughout the various stages of proceedings including initial interviews, trial preparation, testimony during trial, and while delivering victim impact statements. VanEerten, along with his Director of Victim Services, serve as the primary handlers for Helen.

"Serving as the Ottawa County Prosecuting Attorney has been one of the most satisfying and challenging experiences of my life. Every day is something different, something novel, but that keeps things interesting. Ottawa County presents many unique challenges as it is a small county with a population of approximately 40,000. However, that population swells to an excess of 250,000 throughout portions of the spring and summer due to the tourist population. I truly enjoy the opportunity to serve as Prosecuting Attorney each and every day."
James received his bachelor's degree in criminal justice from the University of Toledo and his juris doctor from Capital University.

James is a member of the Ottawa County Bar Association, the Ottawa County Townships Association, the Ohio State Bar Association, and the Ohio Prosecuting Attorneys Association. James lives in Danbury Township, near Marblehead, with his Wife, Stacey, and their three children.